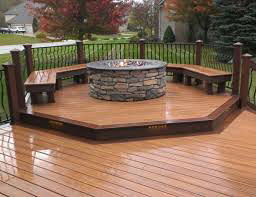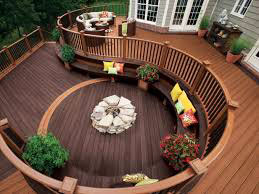 Your outdoor living environment is an extension of your home and by adding a covering to your deck or patio you will be able to enjoy it all year round.
At Aspen Falls we have our General Contractor license in order to obtain necessary permits. This allows us to make your project complete by adding a deck, patio cover or pergola.
Pergolas are open-rafter overhead structures that define you outdoor living space and add shading to block direct sunlight. Design options are limitless and accessories like fabric shade panels can be added to tailor the structure to fit your needs. Custom pergolas can either be free-standing or attached to the home and can be installed over almost any space.
If total shade and protection from the elements is your desire, then a roofed cover is your choice. We build our roofed covers to match the existing architecture of your home and are able to complete it with lighting, outdoor fans, television, surround sound and so much more. Like our pergolas, roofed covers can be built over decks or existing patios.